The City of Long Beach

Visual Improvement Program (VIP) Grant
This City of Long Beach Visual Improvement Program (VIP) Grant will provide direct financial relief to local small businesses and nonprofits impacted by crime and vandalism on or after 10/1/2022. Eligible businesses can receive $1,500 to cover repairs to their storefront caused by vandalism.
Eligible Uses of Funds: storefront repairs, boarding costs, insurance deductibles and business operating expenses. 
Grant applications are now open and will remain open until funding is exhausted. Grant awards will be issued on a rolling basis to all eligible applicants.
The City is prioritizing the equitable implementation of all Long Beach Recovery Act programs. This program will ensure funding reaches underserved areas by focusing outreach in low-moderate income areas and reserving a minimum of 50% of awards for businesses owned by a person of color or located in a low-moderate income area.

NEED SUPPORT? 
For free application assistance call the BizCare Hotline at 562-570-4249 or email 4Biz@longbeach.gov.
If you need technical assistance with the online application, please email us at visualimprovementprogram-support@livestories.zendesk.com
or call us at 1-855-582-3973.

Businesses must meet all of the following eligibility requirements to qualify for the grant:
Must be located and operating within the boundaries of Long Beach, California. Address cannot be a PO Box or an address that leads to a Shipping Center as their physical location.

Must be private for-profit business including sole proprietorships or 501(c)3 nonprofit organization.

Must have a City of Long Beach business license. The business must hold an active or delinquent license. Businesses that have closed or canceled their licenses are not eligible for the program. 

Must be currently open and active for business, or only temporarily closed due to the vandalism or property damage sustained.

Be an independently owned and operated business that is not publicly traded. Franchises are eligible.

Have less than 200 employees.

Earn no more than $2 million in annual gross revenue.

Corporations, limited liability companies and limited partnerships must have an "ACTIVE" status with the California

Secretary of State. Sole Proprietors are not required to have "Active" status with the California Secretary of State. 

Must be able to prove that damages were sustained on or after 10/1/2022.

Must have a business storefront.

Must have a valid EIN/FEIN/SSN number for the business.
The following business types are NOT eligible for the Visual Improvement Program (VIP) Grant:
Businesses who have previously received this grant within the last 6 months or that have received a similar grant to cover their expenses (such as DLBA's Storefront Recovery Grant).

Businesses without a physical location in Long Beach, California.

Businesses that are permanently closed. 

Government entities or elected official offices. 

Businesses primarily engaged in political or lobbying activities. 

Passive businesses, investment companies, and investors who file a Schedule E on their personal tax returns. 

Churches and other religious organizations. 

Financial businesses primarily engaged in the business of lending, such as banks and finance companies. 

Landlords and property managers (unless repairing on behalf of a small business). 

Businesses engaged in any activity that is illegal under federal, state, or local law. 

Businesses engaged in any socially undesirable activity or activity that may be considered predatory in nature such as check cashing businesses. 

Businesses that have active and unresolved code enforcement and COVID-19 Health Order violations. 

Cannabis-related businesses.
The following documents will be used to verify the above eligibility:
You can store documents in your profile so that you can easily find them to include in your applications. These file formats are supported: .doc, .docx, .gif, .jpeg, .jpg, .pdf, .png, .xls, and .xlsx
Frequently Asked Questions
FORWARD Online Application Tutorials
FORWARD Online Application Tutorials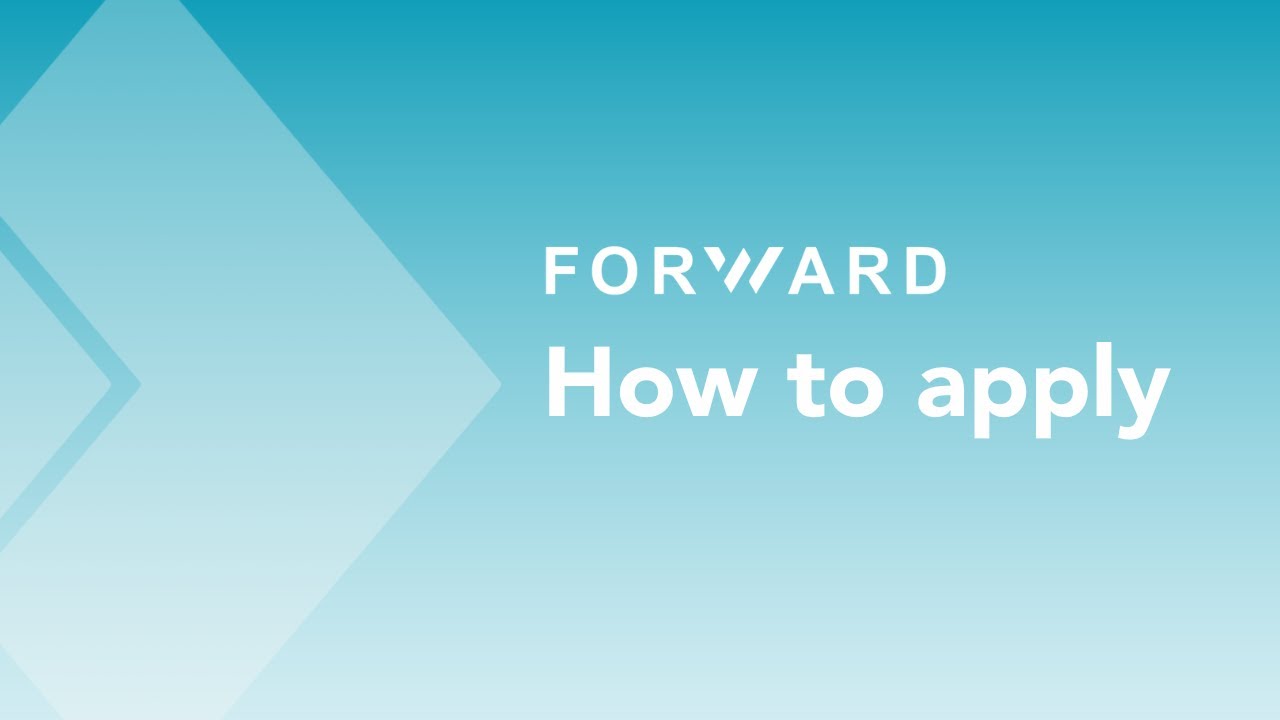 1:51
1:22
FORWARD is administering the Visual Improvement Program (VIP) Grant on behalf of the City of Long Beach.

ABOUT FORWARD
FORWARD is the leading Integrated Program Administration solution that incorporates all essential components, people and technology into a single streamlined workflow to effectively, securely, and equitably administer critical resources to help communities thrive.