FORWARD

City of Bell Residential Rehabilitation Program
The City of Bell provides qualified Bell homeowners assistance with property maintenance through a federally funded Residential Rehabilitation Program.
The Residential Rehabilitation Program provides grants to low- and moderate-income homeowners to rehabilitate their residences. Single-family residential homeowners who qualify can receive a maximum grant of $18,000 for eligible improvements. The City's Residential Rehabilitation Program offers homeowners the opportunity to make repairs and improvements such as:
Roofing

Windows

Electrical and Plumbing

Exterior Painting and Stucco

Bathroom and Kitchen Repairs

ADA Improvements

Energy Saving Improvements

Lead-Based Paint & Asbestos Testing

Correction of Municipal Code Violation
NEED SUPPORT? 
If you need help with this online application, please email us at FORWARD-support@forwardplatform.com or call us at 1-855-582-3973.

If you need a reasonable accommodation to complete the application due to a disability, please reach out to 1-xxx-xxx-xxxx or contact a local partner from the list below for assistance.
Households must meet all the criteria below will be considered: 
Requirement Details
Household Income Table


FY 2022 Household Income Limits

Number of Persons

2022 Income Limit

1

$66,750

2

$76,250

3

$85,800

4

$95,300

5

$102,950

6

$110,550

7

$118,200

8

$125,800
At least one applicant must be (1) the current owner of the property and (2) reside at the

property to be rehabilitated for a minimum of six (6) months in order to be eligible for

Program assistance. The existing grant deed must list all current owners of the property.

Property owner(s) shall be construed to be any person(s) or legal entity that holds title to the

property being rehabilitated. In the case of multiple ownership, the signature for each

titleholder is required on all appropriate documents. The City will verify property ownership

and require all persons currently on the title to give written consent to all work proposed to be

conducted on the property prior to initiating such work.
Eligible repairs include:
Roofing
Windows
Electrical and Plumbing
Exterior Painting and Stucco
Bathroom and Kitchen Repairs
ADA Improvements
Energy Saving Improvements
Lead-Based Paint & Asbestos Testing
Correction of Municipal Code Violation
The following documents will be used to verify the above eligibility:
Source of Income

Required Supporting Documentation

Wages & Salary (including overtime pay, commissions, fees, tips, and bonuses)

Copies of all paycheck stubs for the last three months;

AND

Federal and State income tax returns for the last three years, with all schedules and attachments

Self-Employed Income and Net Business Profits

Year-to-date profit and loss statement;

AND

Federal and State income tax returns for the last three years, with all schedules and attachments

Social Security Income (SS) (SSI) (SSD)

Benefits Award Letter (

Can request from awarding agency. Must not be older than one year).

OR

Copy of most recent award check/paystub





Calworks/TANF (welfare payments) 

Pension

Military pay/special allowance

Unemployment Insurance

Alimony

Court decree/documentation establishing payments (divorce papers)

OR

Letter of Explanation signed by the household member

Child Support

Regular Cash Payments and/or Gifts (including rent/utility payments made on behalf of the household member)

Proof of Gift

OR

Letter of Explanation signed by the household member

Investment income, dividends, interest from bank accounts and/or real property

Bank/investment statements showing last three months of amount earned

Other income not shown above

Provide description and attach documentation to support declaration
1. Copy of property grant deed;
2. Copy of identification with photograph of all title holders
3. Copy of recent property tax bill;
4. Copy of recent utility bill;
5. Copy of current mortgage statement;
6. Copy of insurance policy for the property;
7. FORWARD Application;
8. Copy of signed Federal Income Tax forms for the previous year (2 years if the
applicant is self-employed);
9. Copies of three (3) recent and consecutive payroll check stubs, Social Security
checks, Social Security SSI checks, AFDC checks or pension and retirement
checks, rental income, child support, alimony payments, or unemployment
benefits, to the extent such compensation is received by the applicant or a
member of the applicant's household;
10. Copies of statements of all assets (real or personal property).
If a property has multiple dwelling units, each unit must submit items 7 – 10.
The City of Bell and its subcontractors may request additional Information as needed to determine Program eligibility.
You can store documents in your profile so that you can easily find them to include in your applications. These file formats are supported: .doc, .docx, .gif, .jpeg, .jpg, .pdf, .png, .xls, and .xlsx
Frequently Asked Questions
FORWARD has extensive experience administering rental assistance programs across the nation and can process applications at scale, prevent fraud, securely process payments, and provide reporting that meets Treasury requirements.
FORWARD Online Application Tutorials
FORWARD Online Application Tutorials
1:22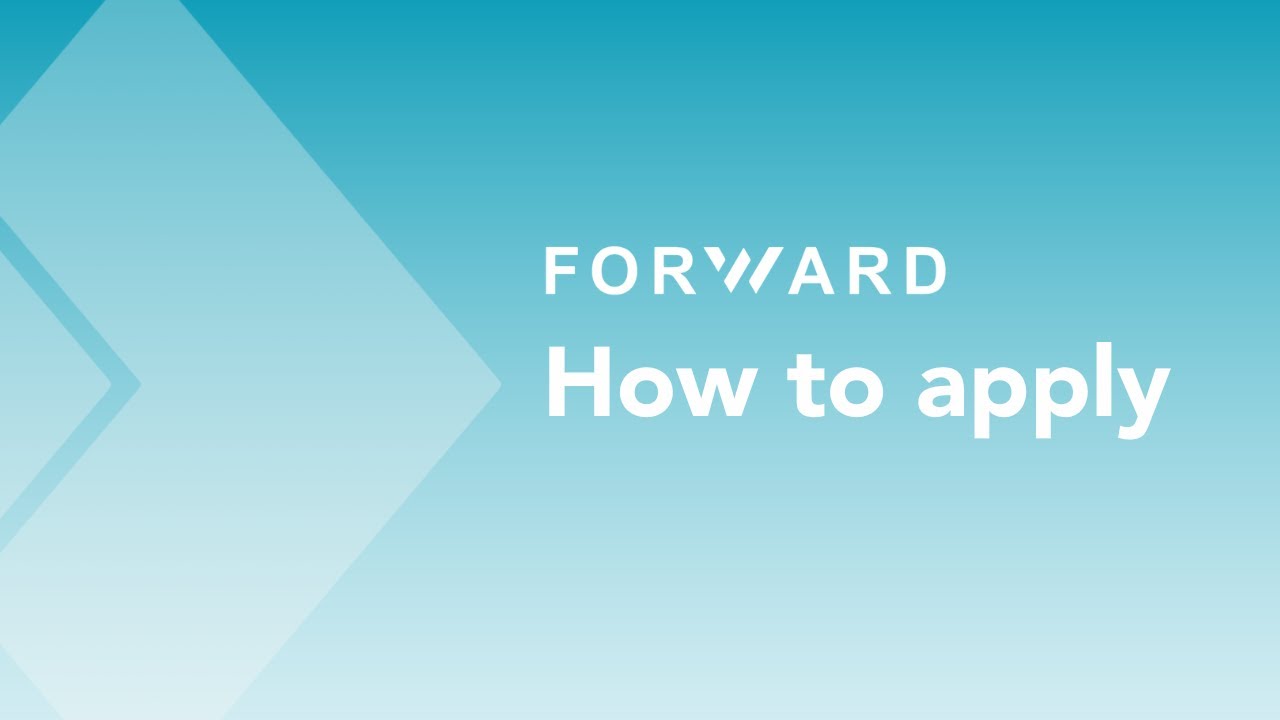 1:51
FORWARD is administering the Residential Rehabilitation Program on behalf of the City of Bell. 

ABOUT FORWARD
FORWARD is the leading Integrated Program Administration solution that incorporates all essential components, people and technology into a single streamlined workflow to effectively, securely, and equitably administer critical resources to help communities thrive.