Los Angeles County through its Department of Consumer and Business Affairs (DCBA) has implemented a LA County Empower_U Fund for Domestic Violence Survivors. The program will award 1000 grants for $2,500 each for a total of $2.5M.
These funds will be awarded to domestic violence survivors to cover relocation expenses, medical bills, and other costs necessary to strengthen their financial independence. The purpose of this program is to utilize small dollar grants to bolster financial security for survivors of domestic violence who have been severely impacted by the COVID-19 pandemic, especially those from historically underserved and hard-to-reach populations, such as, but not limited to, Black, Indigenous, and People of Color (BIPOC), immigrant, and LGBTQIA+ populations.
NEED SUPPORT? 
If you need help with this online application, please email us at support@forwardplatform.zendesk.com or call us at 1-800-819-9785.
Frequently Asked Questions
FORWARD has extensive experience administering assistance programs across the nation. Our portal is easy to use and your information is secure.
FORWARD Online Application Tutorials
FORWARD Online Application Tutorials
1:22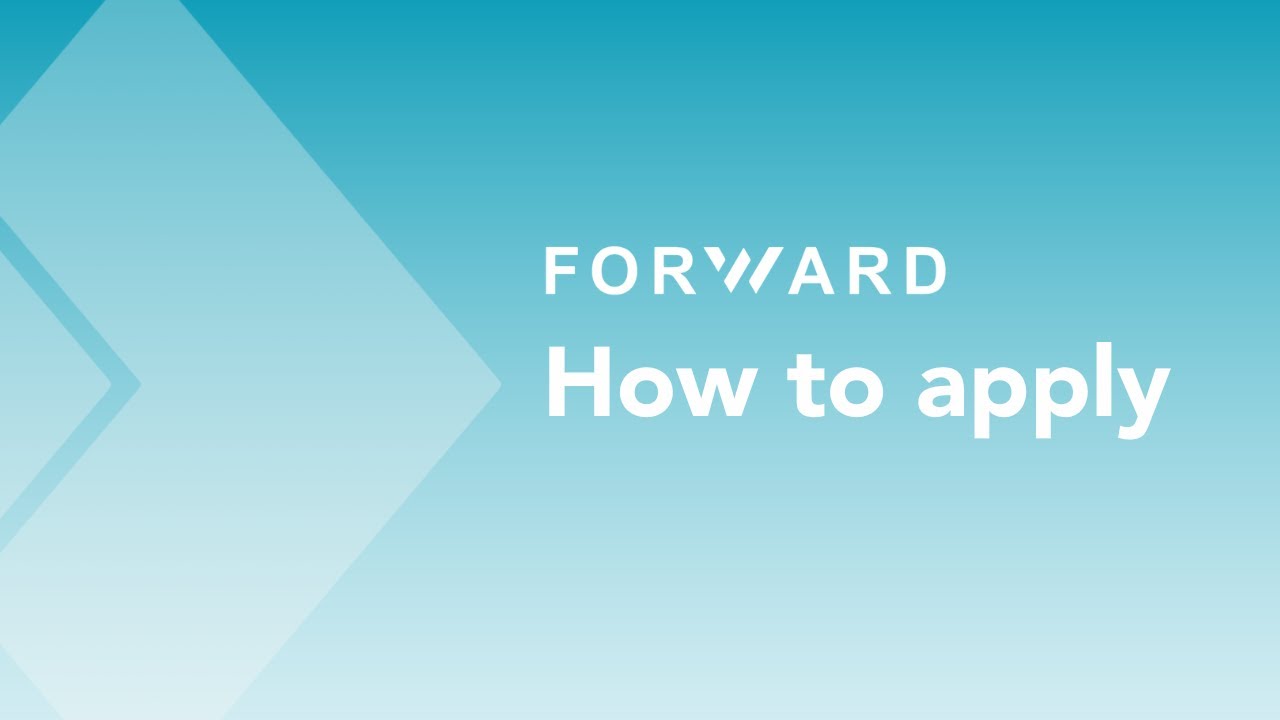 1:51
National Domestic Violence Hotline:
1-800-799-7233
SMS: Text START to 88788
FORWARD is administering the LA County Empower_U Fund on behalf of Los Angeles County. 

ABOUT FORWARD
FORWARD is the leading Integrated Program Administration solution that incorporates all essential components, people and technology into a single streamlined workflow to effectively, securely, and equitably administer critical resources to help communities thrive.