City of Mountain View

E-Bike Incentive Program
The City of Mountain View has partnered with FORWARD to administer a rebate program for E-Bicycles. The main goals of this program are to support underserved communities while also reducing the city's overall carbon footprint 

NEED SUPPORT? 
If you need help with this online application, please email us at FORWARD-support@forwardplatform.com or call us at 1-855-582-3973.

If you need a reasonable accommodation to complete the application due to a disability, please reach out to 1-xxx-xxx-xxxx or contact a local partner from the list below for assistance.
Individuals must meet the following eligibility requirements:
The applicant's home address must be a Mountain View address. For applicants in fixed housing, proof of residency (e.g., driver's license, car registration, rental agreement, utility bill, bank statement, etc.) is required.

For applicants not currently in fixed housing, proof of Mountain View residency can include a letter on letterhead from a homeless shelter or nonprofit safety-net human services provider serving Mountain View or students covered by the McKinney-Vento Act. 
It is limited to one rebate per individual and one per household, as defined by the Applicant's name and home address listed in the application.
Rebates are only available to income-qualifying residents, defined as up to 80% of Area Median Income (AMI). Income verification or proof of current enrollment in a qualifying program is required. 
Santa Clara County
Household Size
80% AMI
1
$92,250
2

$105,400

3

$118,600

4

$131,750

5

$142,300

6

$152,850

7

$163,400

8

$173,950
The following documents will be used to verify the above eligibility:
Some examples of what considered proof of income goes here.
Example of what considered evidence to show pattern of rent payment.
You can store documents in your profile so that you can easily find them to include in your applications. These file formats are supported: .doc, .docx, .gif, .jpeg, .jpg, .pdf, .png, .xls, and .xlsx
Frequently Asked Questions
FORWARD has extensive experience administering rental assistance programs across the nation and can process applications at scale, prevent fraud, securely process payments, and provide reporting that meets Treasury requirements.
FORWARD Online Application Tutorials
FORWARD Online Application Tutorials
1:22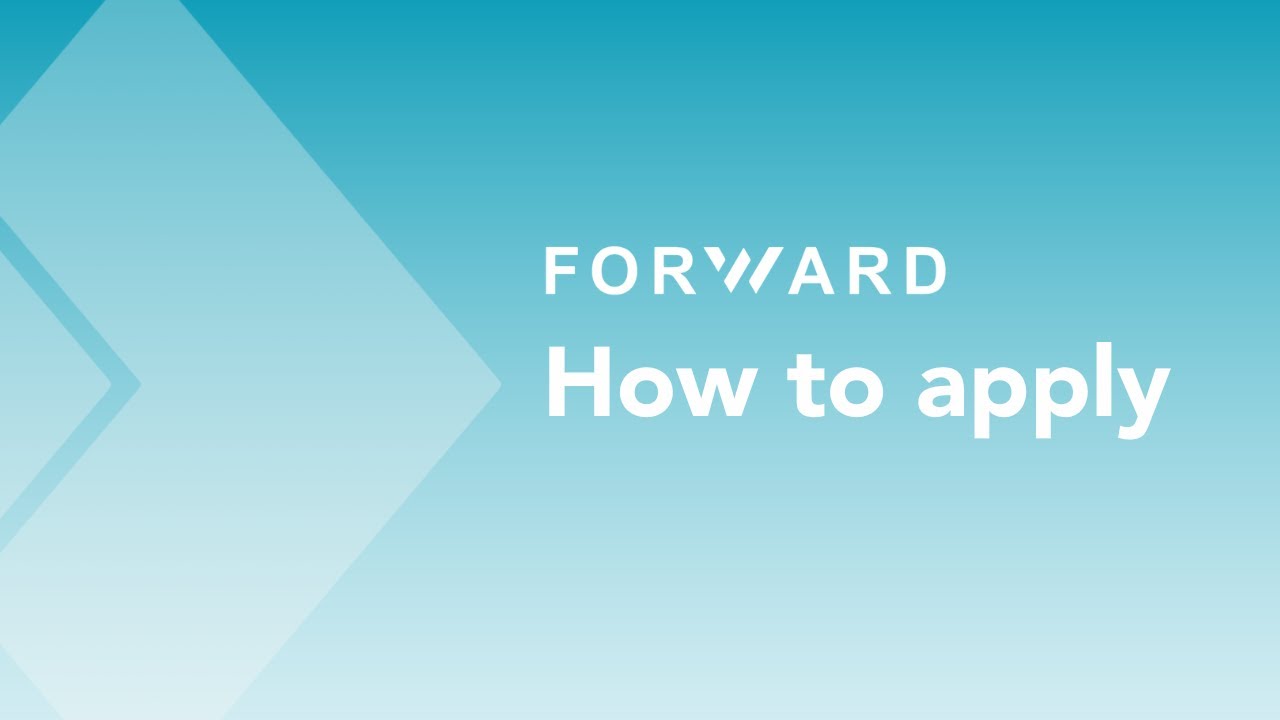 1:51
[Customer] and FORWARD are partnering with the following local community organizations to help you apply to the [Program Name]. Connect with any of our partners below to receive assistance: 
Partner Org Name
Phone Number
Email
Address
Partner Org Name
Phone Number
Email
Address
Partner Org Name
Phone Number
Email
Address
Partner Org Name
Phone Number
Email
Address
FORWARD is administering the E-Bike Rebate Program on behalf of the City of Mountain View.

ABOUT FORWARD
FORWARD is the leading Integrated Program Administration solution that incorporates all essential components, people and technology into a single streamlined workflow to effectively, securely, and equitably administer critical resources to help communities thrive.