Saline County

Weatherization Assistance Program
UPDATE: As of July 31st 2023 at 5 PM, the program has paused accepting new applications. For further information, please reach out to Community Housing Development Corporation of Central KS at 785-833-6868.
The Weatherization Assistance Program helps reduce energy costs for low-income households (see maximum income guidelines below) by increasing the energy efficiency of their homes, while ensuring their health and safety. This program is funded by Saline County's allocation under the American Rescue Plan Act.
All weatherization work is done at no cost to the individual resident.
Property Owners must show gross annual income less than 80% area median income to be eligible.

NEED SUPPORT?
If you need help with this online application, please email us at chdo-support@livestories.zendesk.com or call us at 1-855-582-3973. The hours for the support line are as follows: 6:00 AM – 6:00 PM Monday-Friday.

UPDATE: As of July 31st 2023 at 5 PM, the program has paused accepting new applications.
Applications opened at 8:30 AM CST on December 1, 2022.
Applicant must meet all of the following requirements to be eligible for assistance:
Applicant must own the property they are applying for.
Property Owner's household annual gross income must be less than 80% area median income. See below for income requirements.
| Household Size | Maximum Income |
| --- | --- |
| 1 | $44,000 |
| 2 | $50,250 |
| 3 | $56,550 |
| 4 | $62,800 |
| 5 | $67,850 |
| 6 | $72,850 |
| 7 | $77,900 |
| 8 | $82,900 |
Must be located within the boundaries of the Saline County KS.
Address cannot be a PO Box or an address that leads to a shipping center as their physical location.
The following documents will be used to verify the above eligibility:
Mortgage Statement, deed, title.
2021 tax filing(1040), paystubs, W2, etc.
Driver's license, passport, State issued ID, veterans ID card, etc.
You can store documents in your profile so that you can easily find them to include in your applications. These file formats are supported: .doc, .docx, .gif, .jpeg, .jpg, .pdf, .png, .xls, and .xlsx
What Weatherization Includes
1. A pre-inspection to determine the amount of work necessary to weatherize the home, in addition to checking heating appliances for safety and efficiency.
2. Furnaces found to be unsafe will be repaired if possible, or replaced. Inefficient refrigerators may be replaced.
3. Infiltration work such as patching foundation, caulking and weather-stripping outside doors and windows; sealing/replacing broken glass.
4. Wall and attic insulation will be considered. This is dependent upon the condition of wiring, roof condition, the amount of existing insulation, the type of wall construction and siding.
5. Water Heater insulation will be considered.
6. Gable or roof vents will be installed as required
7. A final inspection will be conducted to determine if all the work is completed.
Frequently Asked Questions
FORWARD Online Application Tutorials
FORWARD Online Application Tutorials
1:22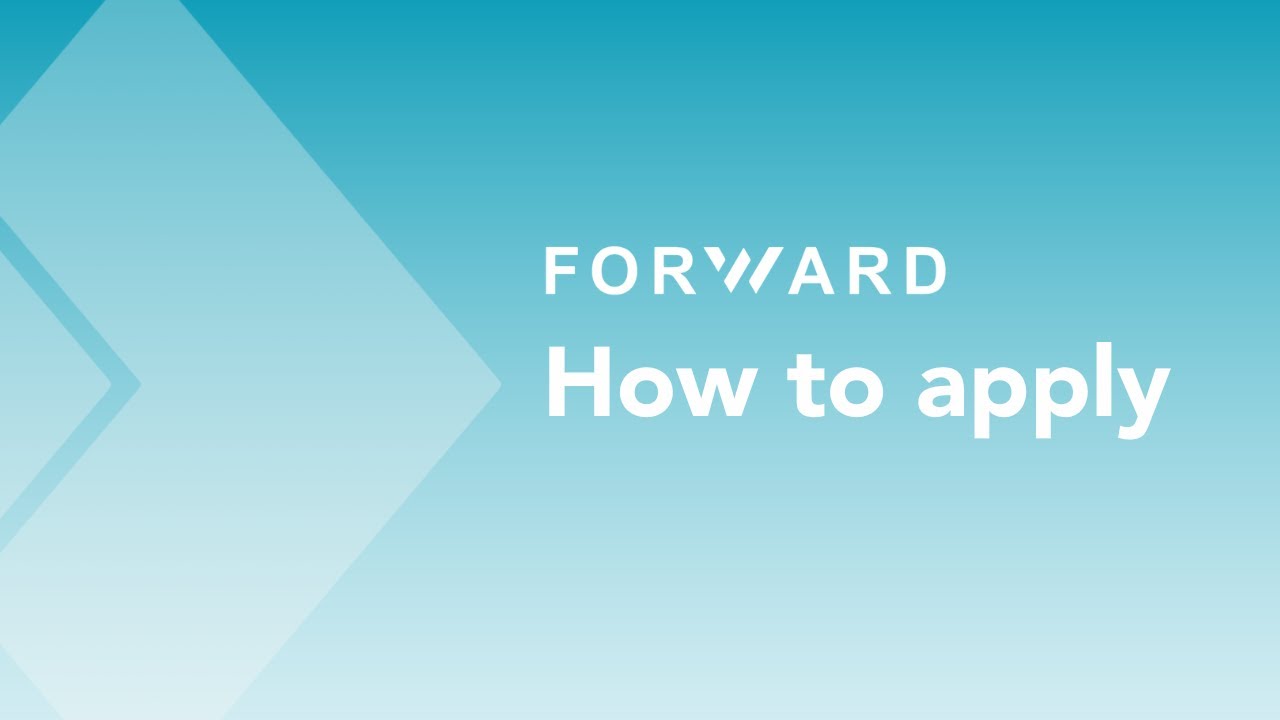 1:51
FORWARD is administering the Weatherization Assistance Program on behalf of CHDO. 

ABOUT FORWARD
FORWARD is the leading Integrated Program Administration solution that incorporates all essential components, people and technology into a single streamlined workflow to effectively, securely, and equitably administer critical resources to help communities thrive.