The City of St. Louis

Project R&R
What is Project R & R?  
The City of St. Louis recognizes that the Retention and Recruitment of employees is extremely difficult. To assist vulnerable city residents who rely upon a wide variety of In-Home Care Services in order to remain in their homes, the City of St. Louis has approved ARPA funds to provide an incentive program, Project R&R aimed at helping In Home Services Care agencies to Retain current employees on the job and to Recruit new employees, who are providing this valuable resource.
The City of St. Louis Department of Human Services and the St. Louis Area Agency on Aging (SLAAA) have partnered with FORWARD to administer an Employee RETENTION & RECRUITMENT (R&R) incentive program for the IN HOME CARE SERVICES employees, who are City Residents and work for eligible organizations. Employees who are approved for the incentive will receive a $500 gift card for every verified 250 hours they work. Employees can re-apply for the incentive the next time they complete 250 hours of work, after enrollment in the program, until the funding is exhausted.
IF YOU ARE AN EMPLOYER
The Agency Opt-in Period has closed as of Friday, June 30th at 5 pm CDT. 
Approved Employers will be contacted by FORWARD to confirm that an applicant (employee) is in fact a current employee of your agency.  
FORWARD will provide the $500 gift card incentive to eligible employees directly. Employers simply confirm the employee is currently employed by their company.
IF YOU ARE AN EMPLOYEE
Applications are now open. Please note that you must have worked 250 hours since April 1st, 2023 with at least one eligible organization to apply. Also, all applicants must review the SLAAA Information Presentation available here. If approved, applicants will receive a $500 gift card that must be used within 6 months. 
NEED SUPPORT?

If you need help with this online application, please email us at support@forwardplatform.zendesk.com or call us at 1-855-582-3973.

Individuals must meet all the criteria to be eligible for the incentive:
The following documents will be used to verify the above eligibility:
Pay stub must have been issued from an eligible organization during the application period.
Copy of photo ID to verify identity. Examples of eligible forms of ID include the following:
Valid Driver's License
Birth Certificate
State-issued Identification Card
Student Identification Card
Military Identification Card
Passport or Passport Card
You can store documents in your profile so that you can easily find them to include in your applications. These file formats are supported: .doc, .docx, .gif, .jpeg, .jpg, .pdf, .png, .xls, and .xlsx
Frequently Asked Questions
FORWARD has extensive experience administering government programs across the nation and can process applications at scale, prevent fraud, securely process payments, and provide reporting that meets ARPA requirements.
FORWARD Online Application Tutorials
FORWARD Online Application Tutorials
1:22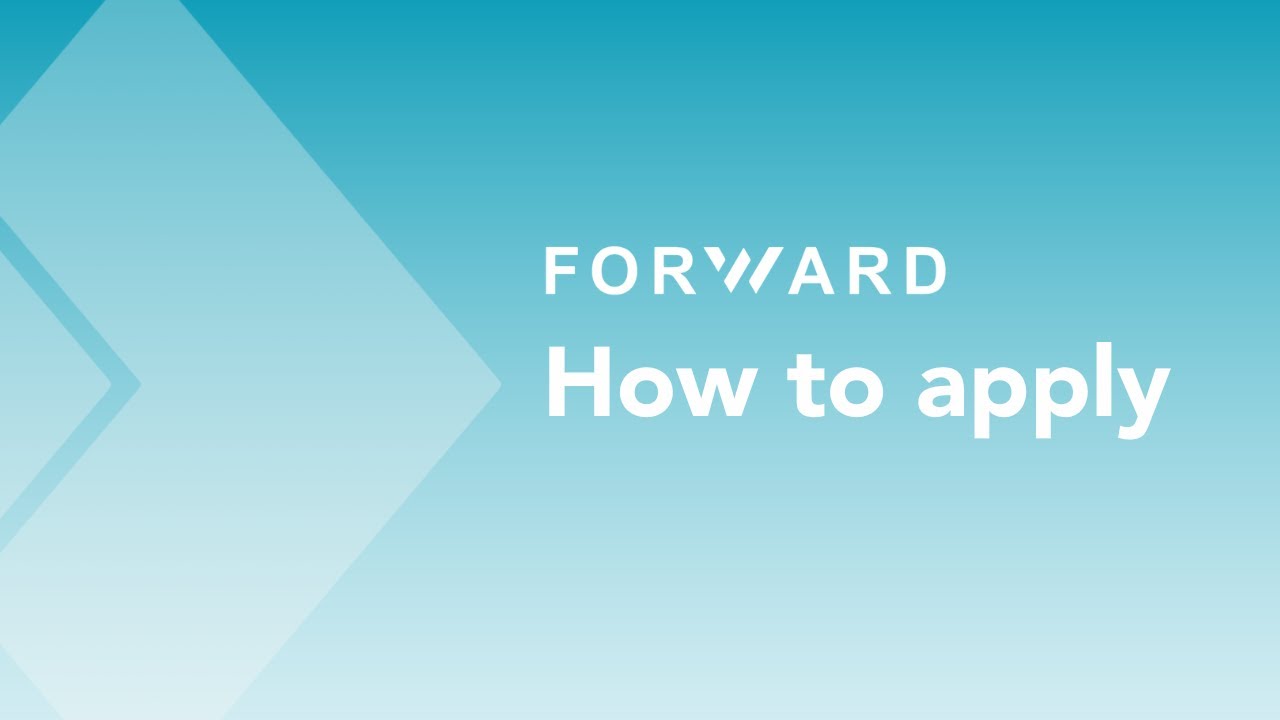 1:51
FORWARD is administering Project R&R on behalf of the City of St. Louis. 

ABOUT FORWARD
FORWARD is the leading Integrated Program Administration solution that incorporates all essential components, people and technology into a single streamlined workflow to effectively, securely, and equitably administer critical resources to help communities thrive.