WSDA

Seafood Processors Pandemic Response and Safety (SPRS) Grant Program (Round 2)
The Seafood Processors Pandemic Response and Safety (SPRS) Block Grant Program (round 2) provide grants to support seafood processors, including at-sea processing vessels, to respond to coronavirus, including for measures to protect workers against COVID-19.
WSDA will award grants to eligible businesses to provide relief to seafood processors who incurred costs due to the COVID-19 pandemic.
Grant Amount: Grants amounts are variable depending on impact and the quantity of applications.
NEED SUPPORT? 
If you need help with this online application, please email us at forward-support@forwardplatform.com or call us at (855) 582-FWRD (3973). The hours for the support line are as follows: 8:00 AM – 6:00 PM Monday-Friday.
February 24th – July 9th: Open application period. The application portal will remain open. All applications will be reviewed after the close of the application period.
Late July: Notification of grant awards.
Early August: Funds will be dispersed to successful grantees.
The applicant must meet the following requirements:
Defining Processor/Dealer
Means the owner, operator, dealer, or agent responsible for any activity that changes the physical condition of a fisheries resource suitable for human consumption, retail sale, industrial uses, or long-term storage, including cooking, canning, smoking, salting, drying, shucking, filleting, freezing, or rendering into meal or oil. Any owner, operator, dealer, or agent exclusively gutting, gilling, heading, or icing seafood without performing any of the above activities is not considered a processor.
Means a vessel or other platform that floats and can be moved from one location to another, whether in State waters or water of the exclusive economic zone (EEZ), receiving fish and operating as a processor.
Means an entity that first receives fish by way of purchase and sells directly to restaurants, markets, other dealers, processors, or consumers without substantially altering the product.
*   Each processing facility or vessel may apply separately for funding.
** Processors may only apply once for each location or vessel.
Application information to have ready:
A copy of your businesses W-9


Tax Identification or Employer Identification Number (TIN/EIN)
You can store documents in your profile so that you can easily find them to include in your applications. These file formats are supported: .doc, .docx, .gif, .jpeg, .jpg, .pdf, .png, .xls, and .xlsx
Frequently Asked Questions
FORWARD Online Application Tutorials
FORWARD Online Application Tutorials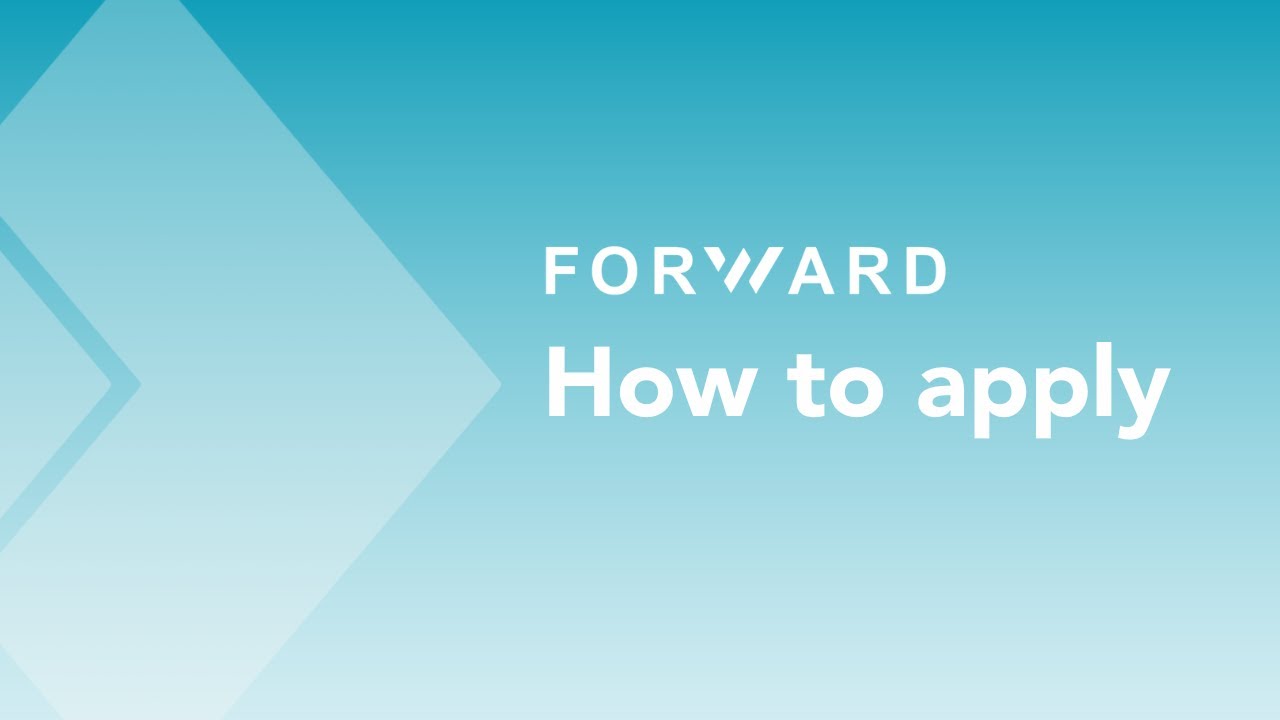 1:51
Washington State Department of Agriculture has partnered with FORWARD to manage the application process and distribute awards.
To access the online application form, you will need to set up an account in FORWARD.
We recommend using Google Chrome, Mozilla Firefox, or Apple Safari as browsers.
Please note: Communications about the application and award will come by email from forward-notification@forwardplatform.com. Please make sure to check your spam/junk folders as the award emails will come from FORWARD on behalf of the Washington State Department of Agriculture. 
FORWARD is administering the Seafood Processors Pandemic Response and Safety (SPRS) Grant Program on behalf of the Washington State Department of Agriculture. 

ABOUT FORWARD
FORWARD is the leading Integrated Program Administration solution that incorporates all essential components, people and technology into a single streamlined workflow to effectively, securely, and equitably administer critical resources to help communities thrive.